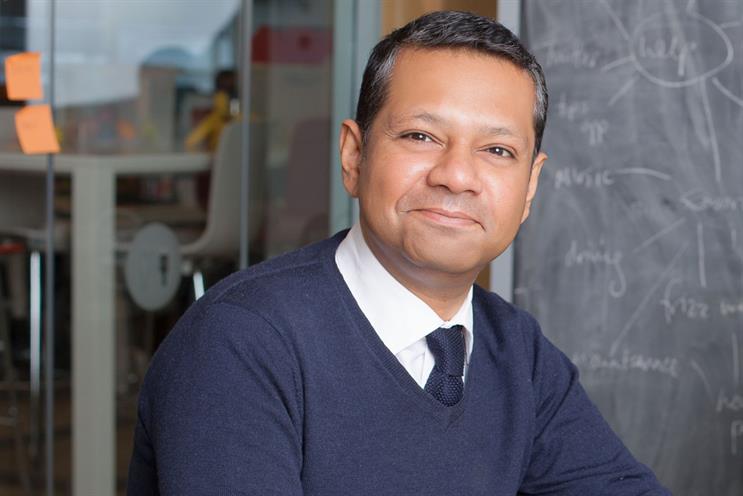 In his new role, Hui will be charged with developing Arena's strategic direction, working on integrated activity for existing clients such as Domino's Pizza, Eurostar and Betfair, as well as new-business pitches.
Before joining G2 Joshua in August 2010, Hui was the executive planning director at Nitro.
His career also includes a stint as the head of planning at Saatchi & Saatchi from 2005 to 2007, and a year as the director of advertising for Europe, Eurasia and the Middle East at Coca-Cola.
Pedro Avery, who was promoted to chief executive from managing director at Arena earlier this month, said: "Hui will be the linchpin of Arena's new strategic direction. He's a sharp and hugely experienced strategist who operates at the cutting edge of digital and tech integration.
"He'll not only help us get even closer to the full customer journey – he'll also lead from the front strategically, benefiting our client base, new-business prospects and the internal Arena team."