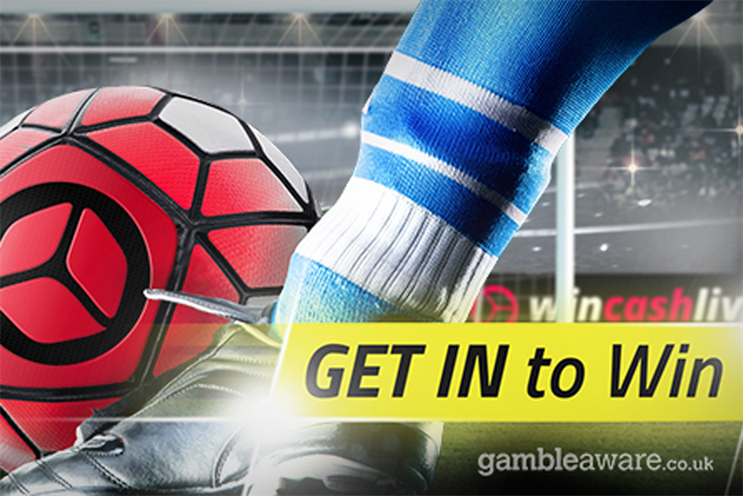 The Havas Media Group agency beat three shops in a competitive pitch for the business, which includes managing brand media strategy, planning and buying activation, data and insights tracking.
Serial entrepreneur Ashley Faull founded Win Cash Live in 2014 and has aimed to make it consumer-friendly and easy to use, with sports betting, "quirky" entertainment markets and a wide range of slots and casino games.
Faull said Arena's "depth of knowledge of our marketplace" helped to win the account.
Henry Daglish, the managing director at Arena, said Win Cash Live had "great ambition" and added: "As an agency committed to being an agent of change for growth, we are looking forward to delivering some brilliant work to help them realise its goal."
However, Win Cash Live's irreverent image ran into controversy last year after it publicised odds on which "England footballer will come out as gay", following tabloid speculation that a player was considering the move.
Stonewall, which champions gay rights, said Win Cash Live "trivialised" the issue of homophobia.
Faull, who is chief executive of Lean Forward, the owner of Win Cash Live, said it "did not want to cause offence" and punters "would expect us to offer odds".
Win Cash Live sells itself on the fact it is "based in the UK and pays all its UK tax" with no offshore offices in Malta, Gibraltar or Alderney where some industry rivals are located.
Faull, a former director at ITV Digital, previously founded shopping channel group Sit-up TV which was sold for £194 million to Telewest in 2005.
However, Sit-up TV struggled under a series of subsequent owners and went into administration in 2014.