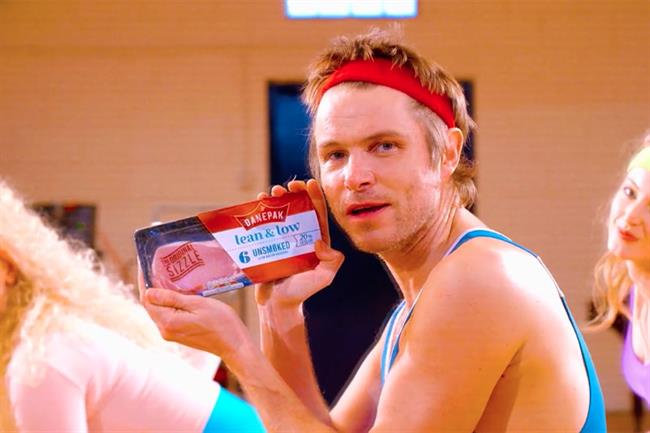 Arena's first work for Danepak is due to appear next month in partnership with the brand's creative agency, Isobel.
Danepak handed the media business to Arena Media without a competitive pitch.
Tulip, the food producer owned by the Danish Crown group, operates the Danepak brand in the UK.
Danepak has recently invested in social and viral campaigns.
Last year, Isobel created a film spoof of BBC's The Great British Bake Off for Danepak, called The Great British Bacon Off, and launched another spoof, an aerobics film called the "serious bacon club workout video", in January.
Danepak began offering a reduced salt version with 30 per cent less salt than previously.