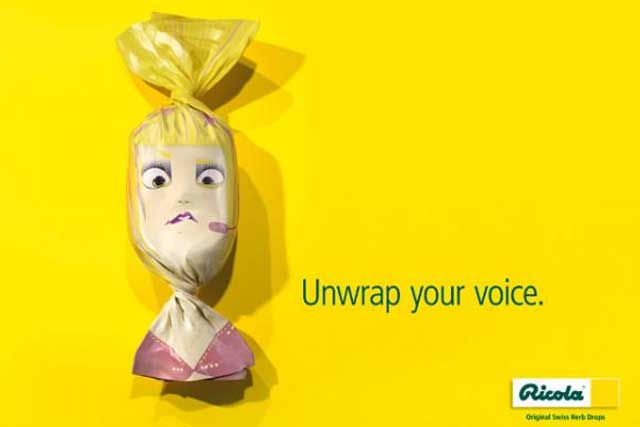 It is understood that there was no incumbent agency on the account.
The new Ricola campaign will launch in the New Year with the brand set to invest £3m in TV advertising across 2013 from an overall marketing budget of £5.5m.
According to Arena, the campaign marks a move back to TV advertising for the Swiss confectioner, following "impressive" year-on-year sales growth.
All media will be planned and bought by Arena Media, with creative work being produced in-house.
The new campaign will aim to highlight Ricola as the sweet with a "natural mouthwatering" taste that epitomises the Swiss Alps.
The campaign will target upmarket 35- to 64-year-old women and will launch with a roadblock of programmes on Sunday night.
Andy Richman, Ricola country manager for UK and Ireland, said: "Arena Media was selected for its focused approach, consumer understanding and its stand out creativity."
Pedro Avery, managing director at Arena Media, said: "Having not advertised above the line for the past couple of years, this is a great opportunity for the brand to make a big impact."
Ricola is currently available in 50 countries.
The news follows Arena's recent win of the £2m ZSL media account.
Follow @nickbatten2