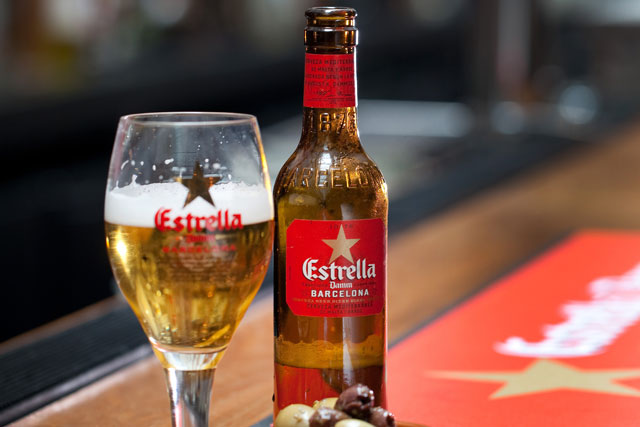 Target Media was the incumbent on the account.
The brand ran a cinema ad last summer, which was later banned by the Advertising Standards Authority on the grounds that it could encourage drinking and swimming.
Chris Lewis, marketing director at Wells and Young's, said: "Estrella Damm has real momentum, with a growing presence and reputation in the UK.
"Arena Media have already worked with the brand in Barcelona, so the team can provide great insight and experience to the UK market."
Pedro Avery, chief investment officer at Arena Media, said: "Our consumer and behavioural insights into the motivations of their target market gave Wells and Young's the confidence that we were the right partner to drive future sales."
Arena's other clients include Eurostar, Dominos Pizza, Hewlett Packard and mobile network 3.