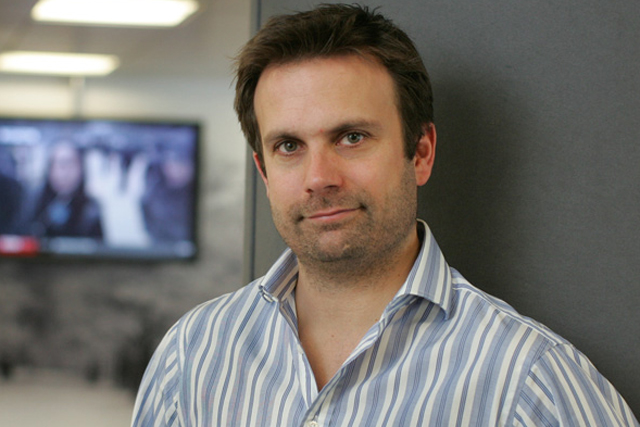 Daglish, the former deputy managing director, has been with the Havas Media Group agency for seven years.
His promotion follows Bobby Hui being named as chief strategy officer, and completes the new senior management line-up at the agency.
Previously, Daglish spent three years as business director at Zenith Optimedia Australia, leading the team for the consolidated News Corp Business – encompassing Foxtel, 20th Century Fox and News International.
Before that, he worked at Carat as Communications Planning AD, where he managed brands including Diageo, American Express, Weightwatchers, Debenhams and Abbey National.
Avery called Daglish a "loyal and passionate" member of the Arena team, with an "uncanny ability to enthuse and inspire all of those around him".
Arena's clients include Domino's, Betfair and Eurostar, and the agency is in the process of becoming far more closely aligned with sibling agency Havas Media, formerly known as MPG Media Contacts.