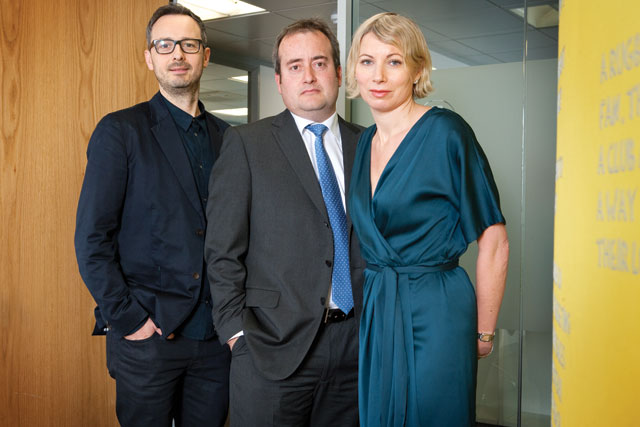 The chief operating officer, Paul Van Barthold, has announced that he is leaving the agency after 12 years to pursue other interests.
This follows the departure of Dan Clays, the chief strategy officer, who is leaving to join OMD UK.
Arena's chief executive, Steve Booth, has appointed the managing director, Pippa Glucklich, as its new chief operating officer and Pedro Avery, the head of trading, as its new MD.
Justin Gibbons, the founder of Work Research, becomes the agency's creative director following its acquisition. He had previously combined his Work Research role with a post at Arena as its head of behavioural economics.
Henry Daglish, the deputy MD of Arena, has been promoted to the board.