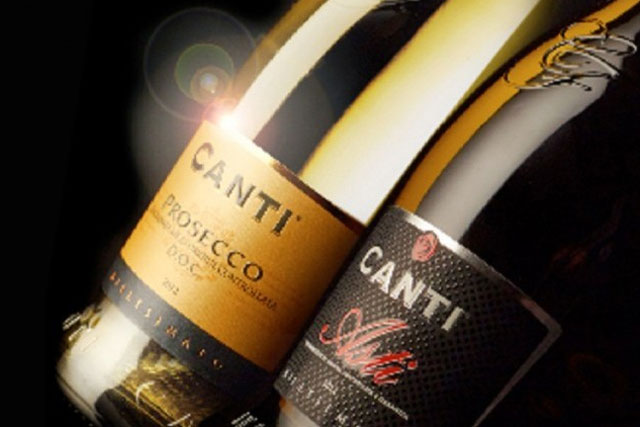 Arena will begin working with the Italian prosecco brand immediately, focusing on media planning and buying across TV and VoD.
Arena's appointment comes ahead of Canti's first TV campaign in the UK, having first entered the UK market in 2002.
Developed by one of the leading family-run wineries in Italy – Fratelli Martini Secondo Luigi S.p.A. – Canti is among the world's premier prosecco brands. It distributes to over 50 countries worldwide.
Gianni Martini, owner and chief executive of Canti, said: "In collaboration with Arena we believe we have found a trusted partner, giving us the opportunity to realise our ambitions of raising awareness and increasing visibility of the Canti brand in the UK, and ultimately growing our business in this market."
The prosecco market is larger than Champagne in the UK, with sales increasing by 39% in the second half of last year.
Henry Daglish, managing director of Arena, said: "Canti is a premium brand with quality at its heart, and we are very much looking forward to working with them in this growing – and increasingly competitive – space."