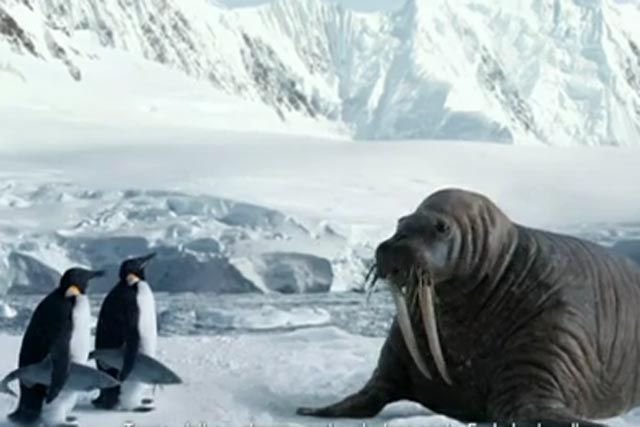 The campaign launches tomorrow (5 July) across TV, video-on-demand, radio and outdoor. It focuses on the benefits of ordering online and picking up on the same day, such as buying a paddling pool on a hot, sunny day.
The move comes just months after Argos reported that it had suffered a near-10% slump in sales, hit by consumers turning away from buying its consumer electronic items, according to its latest financial results.
Karen MacLachlan, Argos's marketing director, said: "We are shaping the future of shopping with routes to market suitable for all shoppers.
"Time-poor shoppers want a quick reliable online shop with the ability to pick-up the same day. Bricks and clicks are inextricably linked. With over 750 stores throughout the UK, typically within 10 minutes of customers' homes, we're finding this to be a major competitive advantage."
According to the retailer, more than one million people every month order online and pick up within hours of making their reservation, accounting for around half of its sales.
The retailer is building its channels beyond traditional retail.
Last month it launched Argos TV, which is available in 10 million UK homes, and 1.7 million people have downloaded the retailer's iPhone app since its debut last year.
The advertising was created by CHI & Partners. Sarah Clark, planning partner at the agency, said: "This campaign celebrates Argos' unique advantage – the fact that you can order online and enjoy what you've ordered the same day.
"Never more important than when you're trying to make the most of the unpredictable British summertime."