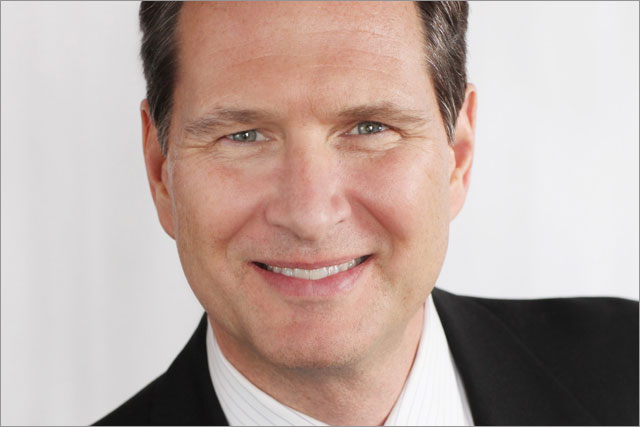 The group has also made Argos digital director Bertrand Bodson, who joined last year, to the newly created role of group chief digital director. Bodson will gain the additional responsibilities of overseeing Argos's IT systems and managing digital strategy across the group, which also owns DIY retailer Homebase.
Argos parent Home Retail Group described the changes as helping the business to "drive transformation".
In the newly formed role of COO, Robinson will report to Walden and be responsible for Argos's day-to-day business operations, with marketing, retail operations, finance and HR reporting to him. The retailer's marketing function is run by marketing director Stephen Vowles, who joined last September.
Vowles's appointment was central to Argos's bid to become a leader in digital retail and stave off competition from online-only retailers such as Amazon. Recent moves have included the retailer opening a London-based technology hub to attract top digital talent.
Walden, whose appointment to the group was announced in January, said: "As I step into the new role as chief executive of Home Retail Group, it is critical that Argos continues its current positive trading momentum and delivers on its ambitious transformation plan.
"I will naturally remain involved with Argos, and be committed to the success of that plan. The restructuring of the Argos leadership will help strengthen that team as they assume some of my former responsibilities."
Last week, the news broke that Argos was retaining creative agency CHI & Partners to handle its £55 million advertising account. The review brief was to "reinvent Argos as a digital retail leader", with the process overseen by Vowles.