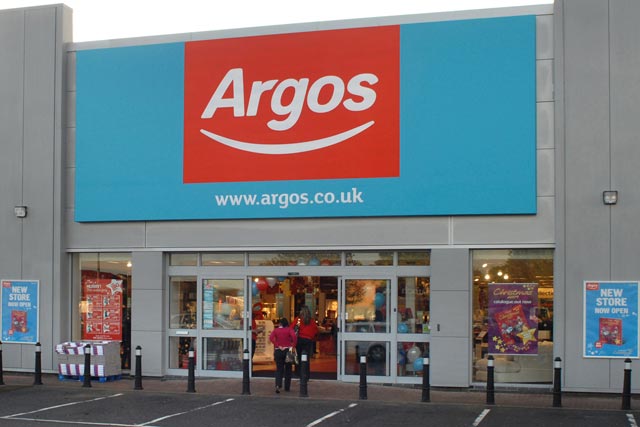 Weller's exit was announced today (20 April), as parent company, Home Retail Group, reported a 9.5% fall in pre-tax profits to £265.2m in the full year to 26 February.
Weller said she was leaving her role as managing director of Argos for "personal reasons," adding that "this has been an extremely difficult decision to make, but it is absolutely in the best interests of my family and me."
She will leave the company in June.
Terry Duddy, chief executive of Home Retail Group, will take over her responsibilities in the interim.
Today's financial results for Home Retail Group, which includes the Argos and Homebase brand, reveal that sales fell 3% to £5.8bn.
Sales at Argos fell by 3.5% to £4.2bn, while Homebase sales fell very slightly to £1.5bn.
Using the group's preferred "benchmark operating profit" measure, profits fell by 18% at Argos but rose by 16% at Homebase.
Growth at Argos will be driven by multi-channel shopping, according to Duddy, who said almost half of Argos sales were now multi-channel.
He said: "Argos is the second-largest internet retailer in the UK, with 400 million website visits in the year. During May 2010, Argos launched its iPhone app, which to date has seen more than 1.3 million downloads and has been used to drive about 1% of Argos' sales. Future developments include the introduction of a TV shopping channel and mobile apps for iPad and Android."
Duddy's statement tallies with statistics from Nielsen released earlier this week that shows Argos is the 18th most-visited site in the UK in February, although the number of unique viewers fell by 19% compared to January.
In January, Argos was one of the first brands to sign up to Facebook's Deals service, offering charitable donations to those who check-in. Ads have featured on-line advantages to shopping with Argos.