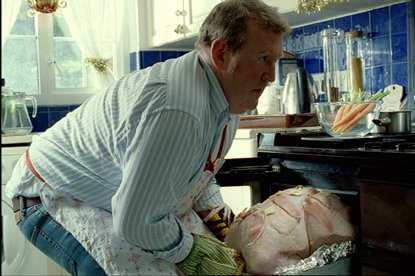 Called "together", the 50-second ad will break this Friday (23 October), and encourage consumers to "celebrate Christmas for less" with Argos.
The ad, by CHI & Partners, follows a short teaser campaign to promote the Argos catalogue and features scenes from a family Christmas, including a dad trying to force a turkey into the oven and children trying to avoid eating their sprouts.
A 30-second version of the ad will break early next month, and will be supported by radio, press and online activity.