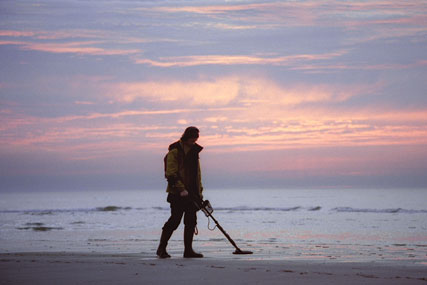 Argos is understood to have called the pitch as part of an effort to help boost traffic to its website, argos.co.uk, which last year contributed £1 billion in sales. The pitch brief is also expected to have a social media element, with additional emphasis on mobile, eCRM and in-store activity.

Argos has increased its digital activity in recent months, including the launch of a branded app, created in-house, which allows consumers to browse the Argos catalogue and make purchases via their iPhone or iPod Touch.

It also recently launched a social media campaign centred around the Fifa World Cup that encouraged consumers to create personalised invites to house parties that were being held for specific tournament matches. The invites could be sent through e-mail and Facebook, and showed Argos products that could enhance the viewing experience for football fans.

Argos has used a number of roster agencies to handle its digital activity, including CHI & Partners, its ad agency, Meteorite, which handles the brand's direct marketing work, and The Communications Agency, which works on sales promotion campaigns.