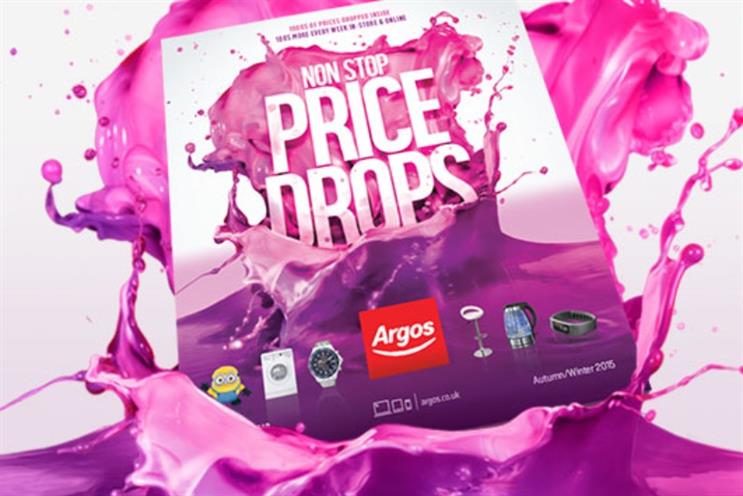 The initiative, called The Great British High Street Competition, will seek out the UK's best high streets capitalising on digital and dole out a £80,000 prize pot to winners, which includes digital training by Google for one hundred high street retailers.
In its second year, it aims to change the fact that local retailers are dwindling because they have not embraced the modern digitally savvy shopper.
It aims to showcase how technology can increase footfall and have a "tangible economic impact" on high streets that have embraced new ways of working. Those brands in support will promote it in store.
Announcing it has signed up to support the move, Argos called for a digital high street "revolution".
John Walden, CEO of Argos owner Home Retail Group Chief said: "A great high street must also be a great digital high street.
"We need a revolution across our communities in their understanding and embracing of digital technologies so that they can grasp the exciting opportunities of a digital future."