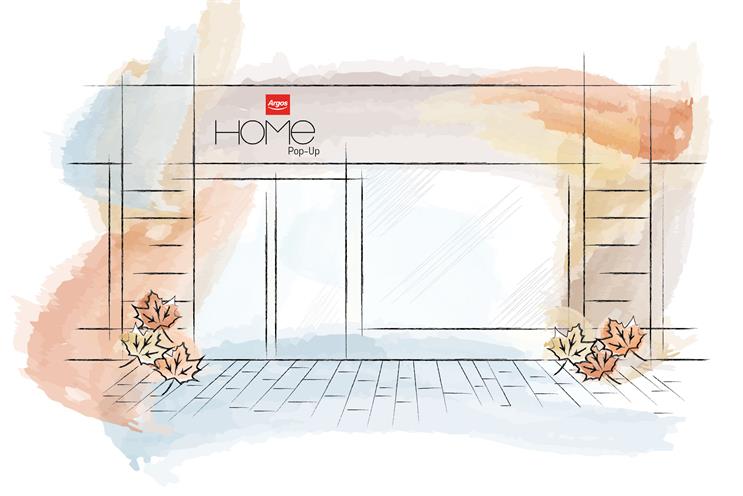 The "Argos home" experience will be open for two weeks on New Oxford Street, and feature workshops such as terrarium making, pro-Instagram portraits, creating the perfect shelfie and a candle-monogramming classes.
The brand is working with agency Household Designs to deliver the experience. It will be open from 14 September.
Earlier this year, Argos created a space to showcase its gym equipment and explain that people need not visit a gym to workout.