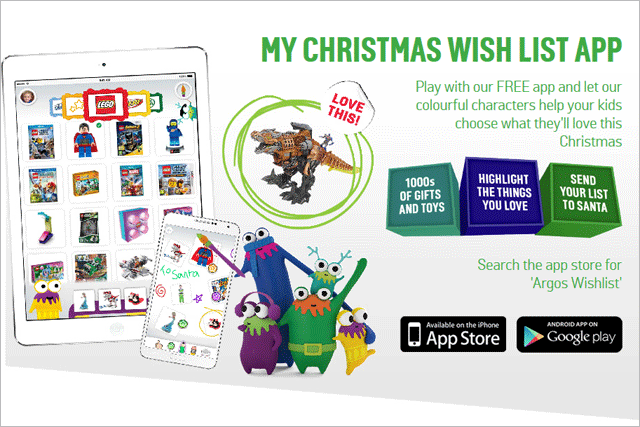 A spokesperson for Argos said the retailer expected a "mobile shopping frenzy" and is predicting the volume of shoppers to its site from mobile devices to reach an all time high as consumers shop on the go.
Argos claims five million customers will visit the site today – around 3,000 per minute at peak times.
Last year it saw 3.6 million visits to the site. The most busy times were between 11am-12pm and 9pm-10pm.
David Robinson, chief operating officer at Argos, said: "Customer shopping habits are changing fast and more and more want the convenience of shopping on the go or in front of the TV in the evening."
He said Argos has made mobile shopping a "priority" this year and has just launched Argos Collect, its first click and collect store, at Cannon Street Underground Station.
The retailer has more than 6,100 warehouse workers and 1,000 drivers on call to help deliver "high demand" products, including wearable technology and Disney 'Frozen' toys.
Read next