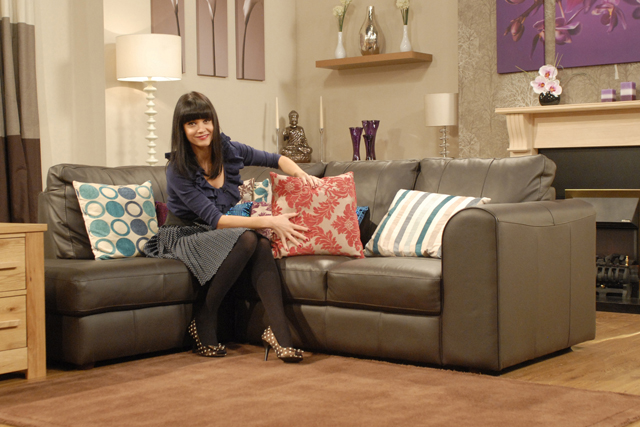 The channel will broadcast 24-hours a day and will be produced by digital media company ETV Media Group.
The channel will be available on Sky 642 and through Argos.co.uk/TV. Viewers will be able to purchase items and collect them from local Argos stores through the retailer's "check and reserve" service.
The store claims to be the first UK retailer to offer more than 30,000 products from leading brands through a TV channel.
ETV Media will produce four hours of live programming each weekday, from 7pm to 11pm. At weekends, live programming will be broadcast from 3pm to 11pm. The channel will be overseen by director of programmes for Argos TV, Elliot Moscow, who joins from QVC.
Adrian Burleton, business development director at Argos, said: "As the leader in multi-channel shopping, Argos will use television to add a further dimension to the way in which customers can shop for its products from home.
"With the TV home shopping market valued at £750m and growing, it's a great opportunity for us."
Last week, Argos announced a 10% slump in sales, revealing it had been hit by consumers turning away from buying its consumer electronic items.