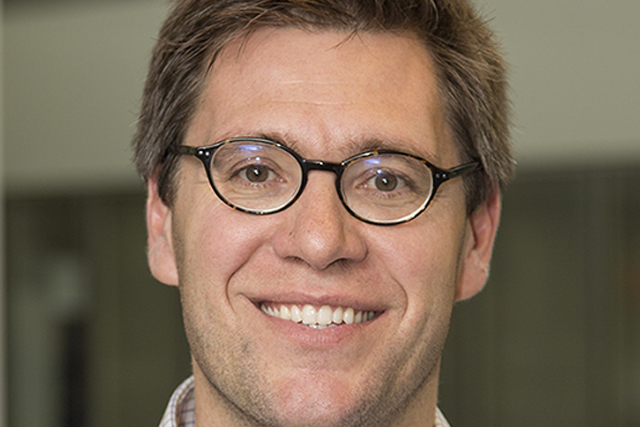 Bodson joins from his current role as was executive vice president for global digital at EMI Music, where he was responsible for deployment of new digital platforms and formats. Prior to joining the record label, Bodson co-founded social network Bragster.com, which is now owned by Guinness World Records.
He will report to Argos managing director John Walden and will join the executive board.
It follows the announcement of a "strategic vision" by the retailer in October last year, when Argos confirmed it was to close 50 stores and scale back its flagship catalogue, as well as giving its remaining near-700 stores a digital overhaul.
Walden said the appointment of Bodson will help to "re-invent" Argos as a digital business: "[Bertrand] will spearhead our efforts to make digital channels – online, mobile and tablet – the primary experiences for our customers, while making the most of our 30,000 colleagues and our national store network."
Last week, Argos revealed its summer ad campaign featuring its alien family, asking consumers to vote for the name of a new baby via Twitter.