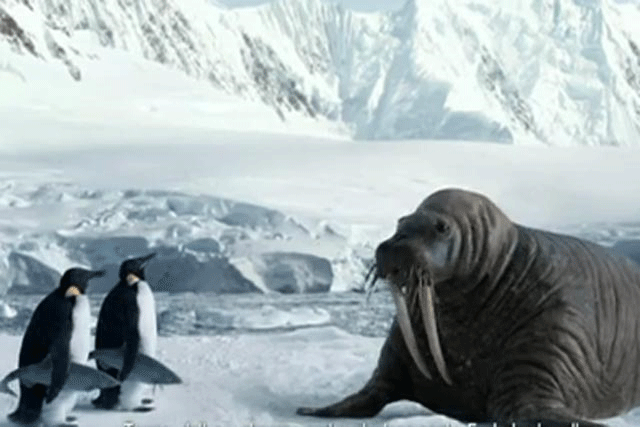 High-street retailers such as Argos have been hit by consumers tightening their pockets amid a difficult economic climate.
Argos posted a year-on-year profit slide of 94%, with profits falling from £54.4m to £3.4m, after sales plunged to £1.68bn from the previous year's figure of £1.81bn.
The disclosure of the financial from Home Retail Group – the owner of both Homebase and Argos – coincides with Asda targeting Argos customers with an aggressive marketing push in the run-up to the busy Christmas trading period.
Asda's 'Big toy roll-back' campaign claims the supermarket chain is cheaper than Argos on 77% of toy lines, including brands such as Disney, Lego and Mattel.
The results also reveal that Homebase recorded a 35% profit drop from £46.2m to £29.9m.
Profits were damaged by a fall in sales, which fell from £855.3m to £839.6m.
Terry Duddy, Home Retail Group chief executive, said: "Homebase delivered another robust performance in its peak trading period. Core customers at Argos have continued to be under greater pressure and there were ongoing challenging conditions across several product categories, most notably consumer electronics."
The company will be hoping that it can turn around its fortunes during the important Christmas season.
Duddy added: "As we now enter our busiest trading period, market conditions remain both weak and volatile, and in these early weeks of the second half, we have not seen the improvement in sales that we had anticipated."
Argos was buoyed by the growing popularity of its online Check & Reserve offering, which now accounts for 22% of all sales and has helped it become the second-largest internet retailer in the UK.
The increase in popularity follows on from Argos launching a £4m campaign in July, pushing the order and collect service.
It is also hoping to benefit from Argos TV, a trial of a home shopping channel on the Sky platform, which has aired over 600 live shows and demonstrated 2,500 products since launching in June.
Follow Matthew Chapman on Twitter @mattchapmanuk