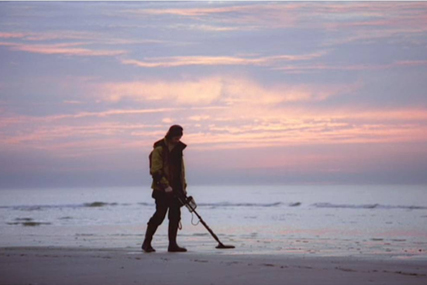 The ad called 'detector' launches on Friday 28 May and dramatises what it describes as the 'Argos Effect', where customers can find products quickly and easily with its online stock checker.
The 'detector' ad will be the first in a series which aims to illustrate how consumers can save time finding what they want.
The TV ads will be supported by radio, press and online activity, planned and bought by Mindshare, which all bring to life the benefits of 'Argosing it' in a comical and informative way.
'Detector' shows a man with a metal detector looking for buried treasure. The ad poses the question, "what if you could Argos it?"
Siobhan Fitzpatrick, Argos head of brand marketing, said: "We want all our customers to know that Argos has a number of different ways of making shopping work for them, combining the benefits of the catalogue, the internet, and mobile shopping with in-store pickup and home delivery."
The activity follows the roll-out of Argos' new identity, its first brand refresh programme in over 10 years, as part of plans to modernise perceptions of the retailer.

Last year Argos spent £46m on marketing, of which £22m was spent on TV, according to Nielsen.