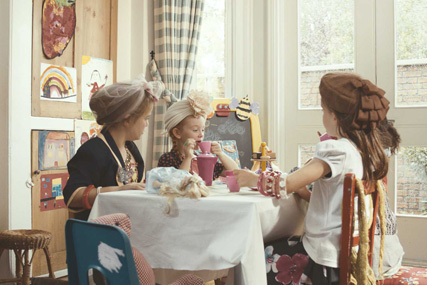 The spots launch this week, with five 20-second ads, created by ITV Creative, tailored to programming including Penn & Teller: Fool Us and themed strands such as movies in addition to those running with soap operas.
As part of the deal, brokered by the Argos media agency, Mindshare, an ad created by CHI & Partners during Emmerdale on 5 August will offer £10,000 of Argos vouchers to viewers. The Emmerdale character Alan Turner will receive a present in the episode and viewers will be asked to identify which page of the Argos catalogue the gift appears on.
Online users can obtain discount vouchers for five Argos product ranges within the campaign by visiting an ITV.com/argos microsite.
Siobhan Fitzpatrick, the head of brand marketing at Argos, said: "This is a first for ITV, so it's very exciting for us to be involved and showcase the breadth of our product range in a new way."
Mark Trinder, the sales director at ITV, said: "The campaign is a great example of our approach to working with all our clients to maximise innovation in order to achieve their marketing aims."
A spokeswoman for ITV declined to comment on how much the deal was worth, but said the partnership would be an ongoing relationship.