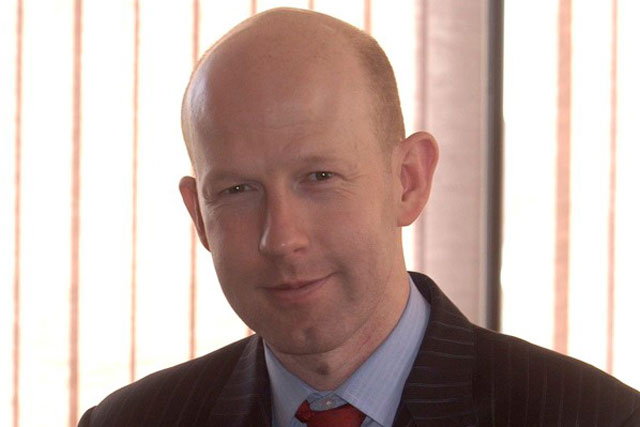 Vowles is the latest in a series of high-profile hires for the retailer as it moves to ward off pressure from sites such as Amazon.
In July, Argos hired EMI Music executive Bertrand Bodson as its first digital director following the appointment of Joanne Savage, the former Nokia global brand director, to the newly created position of head of own brand to boost Argos' own-brand ranges.
It follows the announcement of a "strategic vision" by the retailer in October last year, when Argos confirmed it was to close 50 stores and scale back its flagship catalogue, as well as giving its remaining near-700 stores a digital overhaul.
Vowles replaces Karen MacLachlan, who left the business on 31 May to pursue other opportunities after nine years at Argos.
Vowles will report directly to managing director John Walden and become a member of the Argos executive board. He will be responsible for Argos' marketing and brand strategy, planning, communication, promotions, consumer insight and analytics, personalised marketing, own brand management, and customer experience management.
Vowles joins from Ladbrokes where he was customer experience director and chief marketer, prior to which he held senior marketing positions at US supermarket Stop and Shop, Sainsbury's, Thomas Cook Retail and P&G.
John Walden, managing director, Argos, said: "Stephen is a great addition to a strong leadership team. He will play a pivotal role within the leadership team as the 'voice of the customer' within Argos, leading the drive to become a more consumer-centric company and the repositioning of the brand and customer experience, to be a universally appealing digital retail leader."