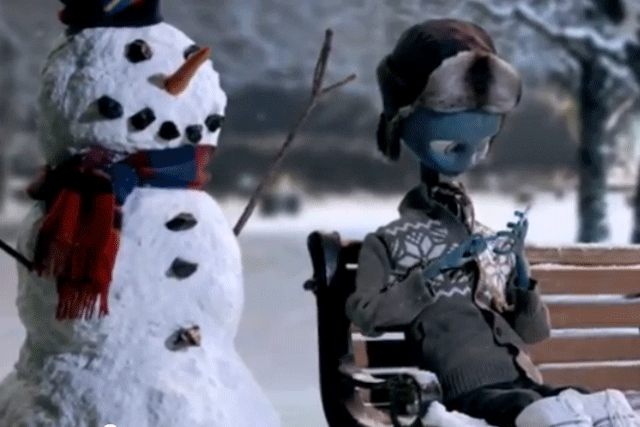 Argos is using Shazam's audio-recognition technology to direct viewers to the App Store, where they can click through to download its various mobile apps, while watching its TV ad.
The Shazam ad, bought by Mindshare, shows during ITV's 'The X Factor' on Saturday 24 November.
Carl Nield, head of brand marketing at Argos, said: "Mobile is our fastest-growing channel, so we are constantly looking at new ways to interact with our customers through this and other digital platforms. Shazam for TV allows us to reach out to a potential."
UK-based Shazam started out as a music recognition app and, in recent years, has expanded into TV by adapting its technology to allow users to interact with shows and ads by "tagging" them and receiving additional information.
It has worked with a handful of brands in the UK and recently announced it was expanding the service in the US to index all TV shows, putting it in competition with Zeebox.

Follow @shearmans