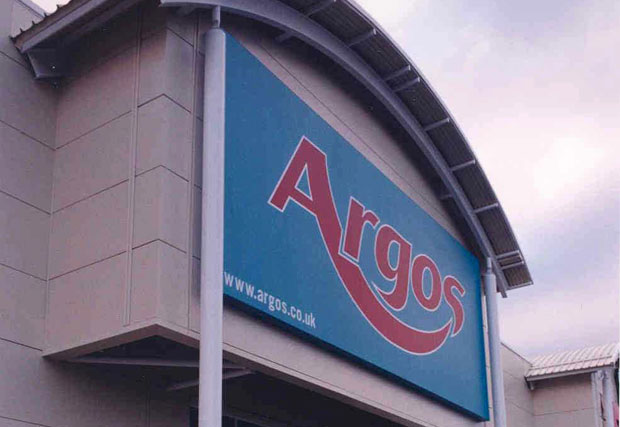 Parent company Home Retail Group today (24 October) reported its financial results for the 26-week period to 1 September, and has outlined wide-ranging changes to make Argos better suited to the digital world.
Central to the overhaul is the closure of around 50 stores out of the total of 739. A further 25 stores are likely to be relocated.
Home Retail Group said it also planned to reduce the circulation of the Argos flagship magazine, in an effort to focus on digital channels. The magazine is currently central to the purchasing process in Argos stores.
The group said it was testing the size, distribution and format of a new catalogue, although no specific details had been disclosed.
The new catalogue is expected to be slimmed-down version that will direct customers online for the latest prices and the full Argos range.
Existing Argos stores will be also be overhauled with a more digital feel. For instance, they will be kitted out with web-based browsers and be Wi-Fi enabled, to allow customers to use their smartphones and tablets in-store.
There will also be a fast-track collection service for goods purchased online or via a mobile device.
The changes follow a six-month review at the retailer.
Sales at Argos during the 26 weeks to 1 September were flat at £1.68bn.
However, sales at Home Retail Group's Homebase stores dipped to £787m compared to £839.6m the year previous.
Home Retails Group posted overall sales for the period of £2.53bn compared to £2.57bn the previous year.
Pre-tax profits were £51.1m, up from £29.4m a year earlier.
Follow @johnreynolds10