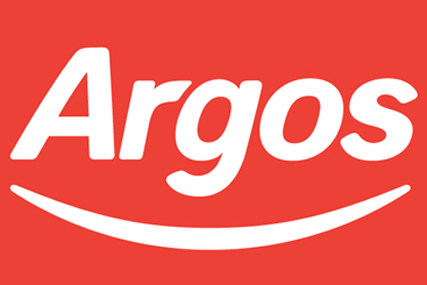 The Bauer Media-owned radio brand's free app was released on 24 May and allows users to listen live to Magic 105.4, the London station, or listen to archive material.
There are also new entries for The Daily Telegraph's free World Cup app at number 11 and Apple's own marketing effort for iTunes, the iTunes Festival London app, which allows people to enter a prize draw to win tickets to watch bands perform at the month-long live music event.
The chart is powered by analytics app PositionApp developed by Ustwo, with non-commercial branded apps removed.