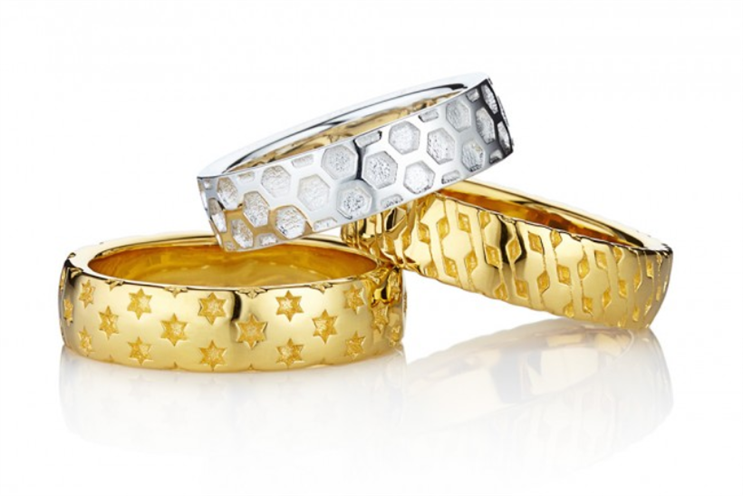 The retailer has launched a dedicated site featuring customisable rings, bracelets, pendants, cufflinks and earrings made either of gold plated metal or silver.
Shoppers can choose a piece of jewellery, then pick the metal, design and size, with accessories costing anywhere between £50 and £220. Argos is promising delivery within 21 days of ordering on the site.
The retailer is working with a consortium of partners from the design and manufacturing sectors, including 3D printing firm Digital Forming.
No chance to try on
One potential issue is that Argos isn't allowing cancellations, exchanges or refunds except where there is something wrong with the product. That means customers will need to be absolutely happy with their purchase before they physically see it or try it on.
It also isn't clear how customers are intended to find the dedicated jewellery site, with no obvious links from the main Argos website. The retailer has not yet responded to a request for clarification.
The retailer is considering extending to the trial to include homeware and lighting.
Neil Tinegate, Argos' digital innovation chief, said: "There has been a lot of excitement about 3D printing and we are just beginning to explore the mainstream application of these techniques.
"We are launching the site this week with our partners in the consortium as a trial, to gauge how customers want to engage with it. We will assess results and learnings to inform future decision making in due course."
---
Recommended