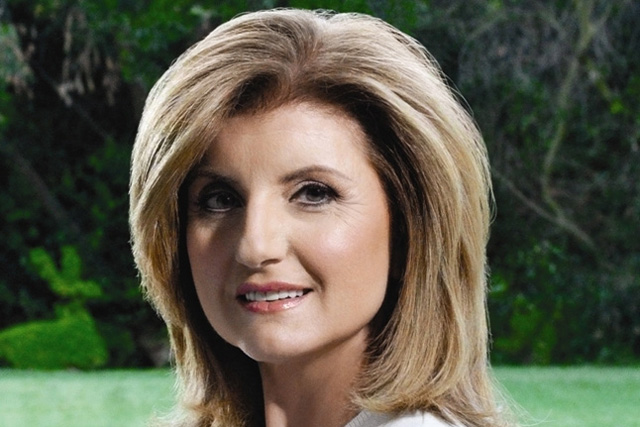 At an event held at London's Bafta yesterday (30 July), Huffington told the mainly female audience that there was a "perfect storm" of trends coming together which meant it was time for a "Third Metric revolution". This change, she said, would be led by women as it is men that made the world the way it is today.
She highlighted a combination of burnout, sleep deprivation and the increasing use of technology as contributory factors.
"This digital garden of Eden has produced a snake," she said. "That snake is hyper-connectivity."
Huffington said: "There's scientific evidence that shows that there's no such thing as multi-tasking. You think you're being efficient, you're actually being stupid. It's time to move from multi-tasking to celebrating uni-tasking and actually being present in our lives rather than missing it."
The Huffington Post operates initiatives such as "nap rooms" where employees can de-stress, and its employees are not expected to reply to emails on weekends.
Apple's founder Steve Jobs had his best ideas after Zen meditation, not when he was "clearing out his inbox", Huffington commented.
"Corporations are increasingly recognising that the bottom line is affected when people prioritise 'Third Metric' issues like wellbeing and wisdom. The nature of the workplace needs to change much faster than it is now," Huffington added.