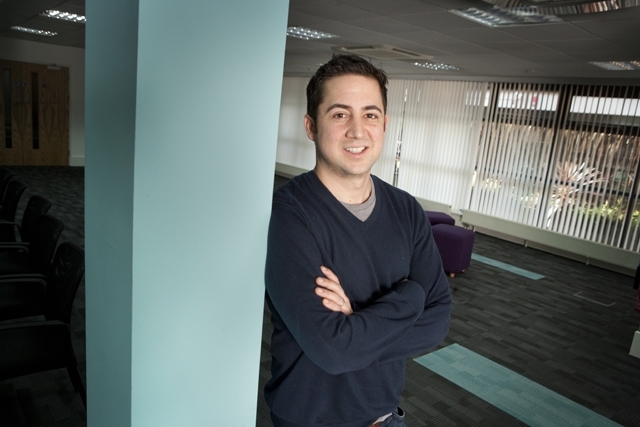 Rufus Olins, the chief executive of Newsworks, had prepped us that the conference's name, Shift, denoted a "change in direction" and would explore today's "newsbrands in the broadest terms".
The phrase "newsbrands" didn't even exist a year ago – yet the multimedia rebrand, loaded with its implied repositioning of today's newspaper business, struck an immediate chord.
Newsworks' former name, the Newspaper Marketing Association, was out of date and appeared to embody the very problem Olins and his newly formed merry band are now railing against.
'Newsbrands reach 23 million adults every day – or the equivalent of 256 full Wembley Stadiums'
For too long, newspapers have allowed themselves to be defined as a one-trick pony, wedded to the business of dead trees. In all their multimedia glory, newsbrands reach 23 million adults every day – or the equivalent of 256 full Wembley Stadiums.
Add to the mix Arena Media's Cultural Clout research, which finds newsbrands punch well above their weight in the invention and dissemination of popular culture. Those in the business will not be surprised to hear the media context provided by newsbrands demonstrably boosts ad effectiveness.
There are many challenges – and none greater than monetisation. Different business models continue to emerge, but the leaders of all major newspaper groups now refuse to rule out trialling online pay models of some description in the future.
Among those welcoming Shift was Boots UK's marketing director, Elizabeth Fagan. Responsible for an annual media budget in excess of £50 million, she said it was "great to see editorial and advertising on the same platform" and urged for greater collaboration to "help us think outside of the box".
A small step, perhaps, and progress remains relative; but a reinvigorated Newsworks appears to be helping newsbrands find a collective voice.
Follow @DurraniMix