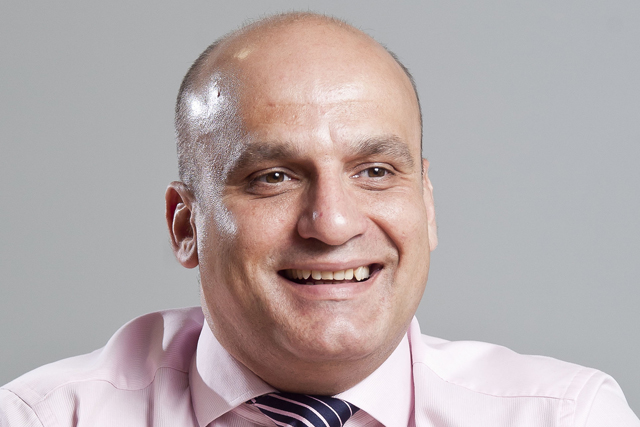 The appointment has been made amid a restructure which follows Arla's merger with Milk Link, a deal that will create the UK's biggest dairy company.
Amirahmadi has been promoted from the senior vice-president for milk procurement role and will report to Arla chief executive Peter Lauritzen.
He will have individual brand heads reporting to him, including Stuart Ibberson, group brand manager for Anchor and Lurpak, and Mike Walker, brand manager for Cravendale.
Amirahmadi joined Arla in 2004, after spending 12 years with Unilever.
Arla has previously kept the marketing of its brands separate in an effort to maintain a high level of internal competition.