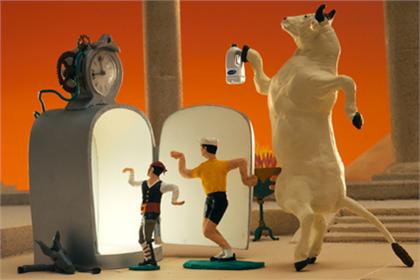 The pitch will cover media planning and buying activity for Arla's six key dairy brands in the UK including Anchor, Cravendale, Lurpak, Lactofree, Apetina and Castello in addition to Arla's leading dairy brands in Europe.

The review will be conducted over the next four months with a decision made in the autumn and the new agency will start work in January 2011.

The pitch will not affect relationships with Arla Foods UK's current advertising agencies, which include Wieden and Kennedy, CHI and Partners and AMV BBDO.

Danny Micklethwaite, vice president of marketing at Arla Foods UK, said: "We have enjoyed an excellent relationship with Carat in the UK but we feel now is the right time to review our arrangements."
No speculative offers will be considered, according to Arla.