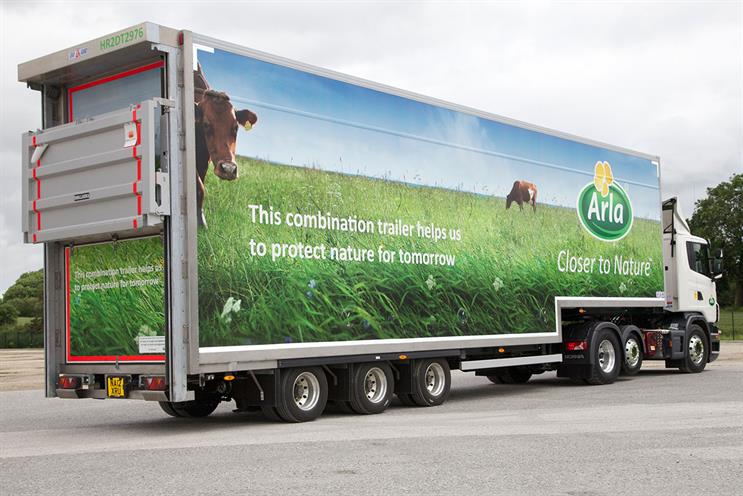 The pitch covers all of the company's brands in Denmark, Sweden, Finland, the UK, Greece, Poland, Russia, Norway, Germany, the Netherlands and Spain.
Arla Foods' gross spend across the European markets is approximately £100 million.
Carat handles all of the business except in Greece, where MEC oversees media, and in Germany, where the incumbent is OMD.
Carat and Group M are pitching for the business in all markets. OMD is competing for the accounts in Germany and the Netherlands, while MEC and Maxus are vying for some markets.
Arla expects to make a decision next month. Jan Worre Pedersen, the head of global media and agency management, is running the process with the help of Media Path.