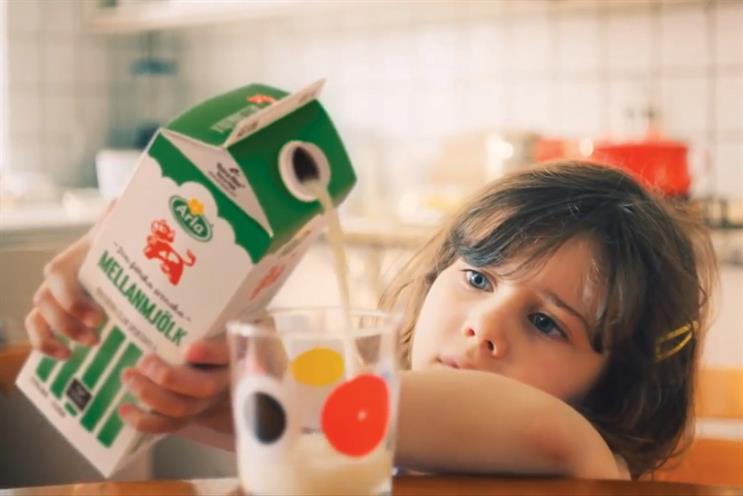 The company wants a London-based shop to develop creative activity for child-nutrition and cheese products in emerging markets including Asia-Pacific, Latin America and Sub-Saharan Africa.
Roth Observatory is handling the process, with chemistry sessions taking place on 19 December. The pitch is being run from Arla's headquarters in Denmark.
A spokeswoman for Arla confirmed the pitch. She said that Wieden & Kennedy London, the global lead for the brand with a focus on core markets and Europe, would guide the appointed agency on strategy.
The process is expected to be completed in February or March 2015.
Creature London picked up the £4 million Anchor UK business last month. The account was previously handled by CHI & Partners, which had held it for 11 years but did not repitch.
In September, Wieden & Kennedy London launched a brand campaign for Arla encouraging consumers to "do whatever it takes to get that natural goodness inside you".