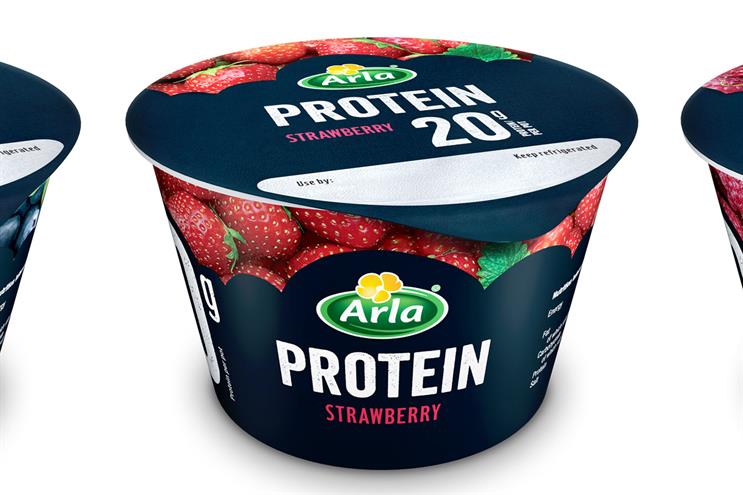 The "London lunge and learn tours" will put people through 5km of strength, endurance and cardio exercises, as well as a series of mental tasks and memory games.
They will also learn about the London sights such as the Sherlock Holmes phone box, St Paul's Cathedral and Bow Churchyard.
Faya Nilsson, who writes a blog called Fitness on Toast, is launching the event. She said: "There are so many new fitness trends and they are a great way to keep exercise entertaining. To combine history, trivia and fitness is a really fun way to keep fit.
"I love history and so to lead people around the city of London, sharing the sights and exercising among the landmarks while testing people on their city trivia is going to be very fun."