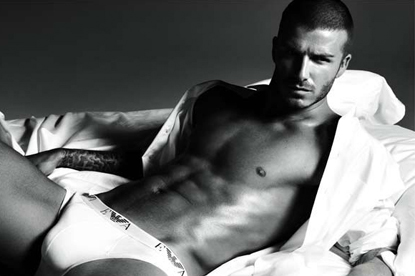 The successful agency will be briefed to produce a campaign to promote the brand across its key fashion hubs, including London, New York and Tokyo.
The EA7 range covers Emporio Armani activewear and sports equipment, from sailing apparel to tennis rackets.
This search for an agency is a departure for Emporio Armani, which tends to produce the majority of its campaigns in-house.
The fashion house recently launched a campaign, which ran in a number of glossy magazines including Vogue and Tatler, featuring models showcasing Armani watches and sunglasses.
The ad pushed consumers to Emporio Armani's online shop emporioarmani.co.uk.
David and Victoria Beckham have also featured in ads for Emporio Armani's underwear range. David Beckham has modelled underwear for the past two seasons, while his wife appeared in her first underwear ad this January.