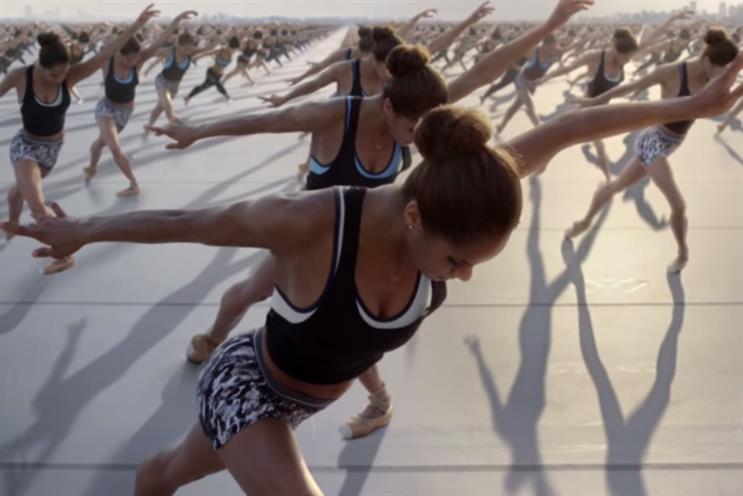 Principal ballerina Misty Copeland, NBA star Stephen Curry and golf champion Jordan Spieth all feature in a tightly shot ad called 'Anthem'.
The trio multiplies before the viewer's eyes, becoming an athlete army and symbolising commitment to training over a long period of time. The spot was shot by Wally Pfister, also known for his work on 'The Dark Knight' trilogy and 'Inception'.
Adam Peake, executive vice president of global marketing for Under Armour, said: "The concept of the 'Rule Yourself' campaign is simple — you are the sum of all of your training.
"It's the only way to get better, and it's the common thread that unites each of our all-star athletes around the globe,"
He added: "Under Armour provides the gear, equipment and digital tools the athlete needs to push through a tough workout.
"But we also want to give them that extra inspiration to improve everyday, to keep building their inner army and to stay focused on success even when the going gets tough."
The campaign runs across social media, mobile, and with media partners like MTV, ESPN, NBC and CBS.
Brand: Under Armour
Agency: Droga5