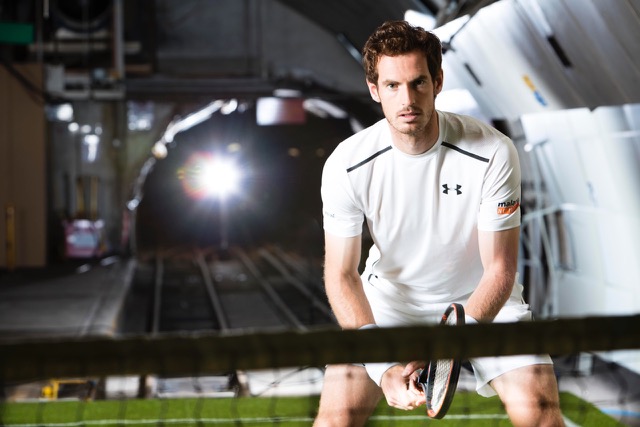 Murray has been training at the secret court facility at the Mail Rail Tunnels at London's Postal Museum.
He also debuted his new custom Under Armour kit and footwear for Wimbledon in an exclusive photoshoot.
"I'm doing all I can to prepare and be at my very best in order to be successful at Wimbledon," said Murray.
"This underground training facility that Under Armour has created for Jamie and me really represents my intense focus and 'tunnel vision' approach to training, both on and off the court."
Comment below to let us know what you think.
For more activations and experiential campaigns in London, download our latest report, London's Experiential Playground.