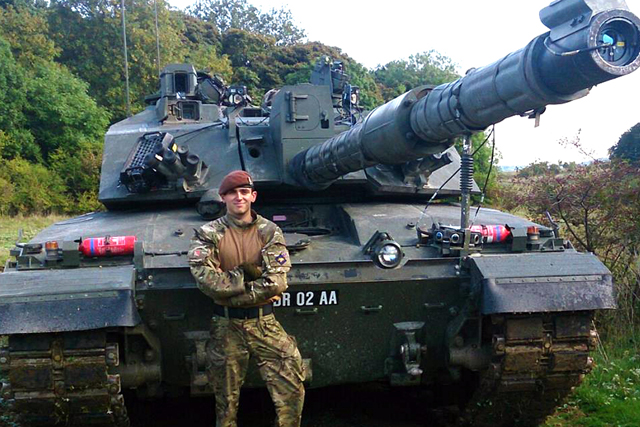 'More than meets the eye', created by JWT London, launched this weekend to kick-start and features real soldiers and officers from a diverse range of Army roles such as electricians, bricklayers and human resources (HR) specialists.
Beatboxer Faith SFX British, who is known for his collaborations with Plan B, was behind the sound effects and the ad backing track.
The work aims to communicate the diversity of the roles offered by the Army and is the first fully integrated, joint recruitment drive for the Army and Army Reserve, formerly known as the Territorial Army.
This month will also see the launch of a simplified online application form and an Army fitness app, all with the aim of making it easier for potential recruits to join.
To coincide with the campaign, the MOD has unveiled research suggesting that a lack of awareness about Army life and the roles on offer could be stopping potential recruits from considering a career with the Army.
Only half of those surveyed know that a career in fitness, construction, HR or information technology could be pursued within the Army. Close to a third of people do not realise that part-time Army reserves are paid, and two-fifths do not realise that a commitment to the reserves is flexible.
In May 2013, the Army kicked off a recruitment campaign aimed at bringing in 10,000 new soldiers and officers called 'Step up'.