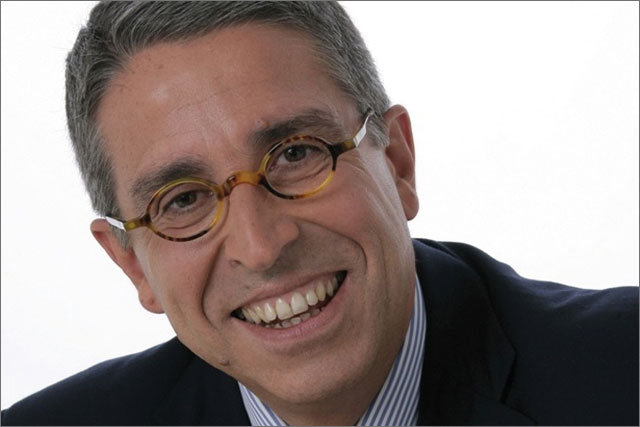 The role is in addition to his responsibilities as chief executive of Hearst Magazines UK and executive vice-president of Hearst Magazines International.
Duncan Edwards, president and CEO of Hearst Magazines International, to whom de Puyfontaine will continue to report said: "Arnaud has done a great job in the UK during a time of transition, successfully growing the core business, integrating the brands acquired in 2011 from Hachette and accelerating our digital activities.
"He has a strong management team in London and I am pleased that he will share his expertise with the leaders of our companies and our partners in Western Europe"
Hearst Magazines International is the largest US publisher of magazines worldwide, encompassing 290 magazines in 81 countries. Major titles include Cosmopolitan, Elle, Esquire, and Harper's Bazaar.
As managing director, Western Europe, de Puyfontaine will oversee activities in Spain, Italy, Holland, Germany and France. He will remain London-based.
The company has a strong presence in Western Europe, with a portfolio of 51 titles in the region. Hearst Magazines International will increase its presence in the region with the launch of Harper's Bazaar Germany in September and Harper's Bazaar France in 2014.
Before joining Hearst Magazines UK as chief executive in 2009, de Puyfontaine was president and chief executive of magazine publishers Mondadori France, where he oversaw group digital operations and a portfolio of more than 30 titles.
De Puyfontaine said: "This is an exciting opportunity to build synergies across the European market, which I know well. I'm looking forward to working closely with the excellent country management already in place to build on our brands' leadership in print and digital content."