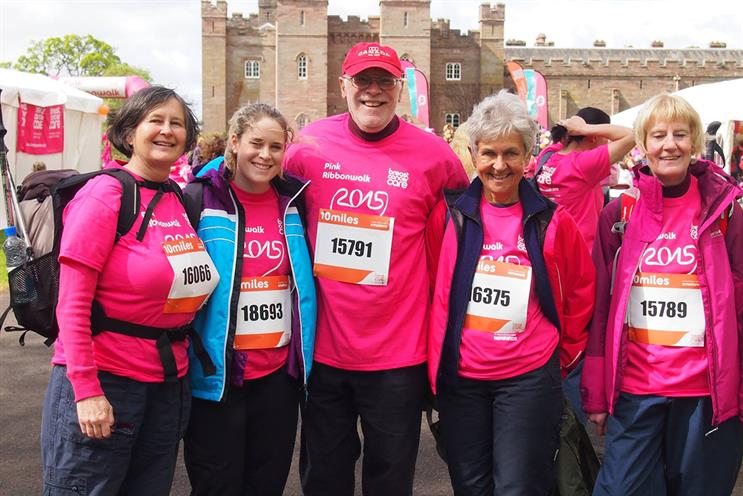 Arnold KLP became Breast Cancer Care's lead creative agency after a four-way pitch.
The shop will position Breast Cancer Care as the only charity that provides specialist support and tailored information for those affected by breast cancer.
The move comes just weeks after the launch of an ad campaign for Breast Cancer Now, the new charity created by the merger of Breast Cancer Campaign and Breakthrough Breast Cancer.
Sarah Ross, Breast Cancer Care's assistant director of communications and marketing, said: "Every ten minutes, someone in the UK is diagnosed with breast cancer, and we need to reach them so they know to come to us for support and information."