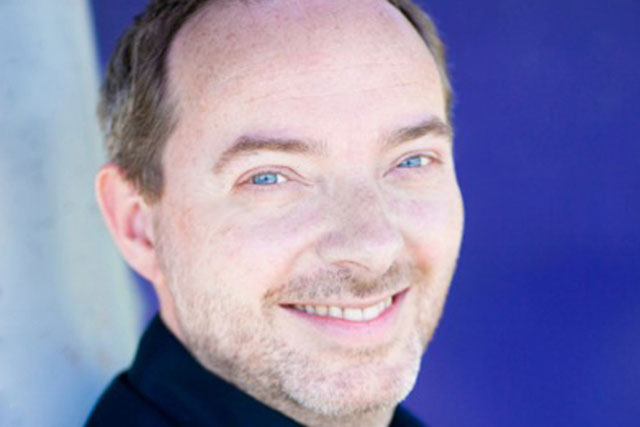 Monahan will report to Arnold Boston president, Pam Hamlin. On the Dell account, he will partner George Pace, and will be responsible for leadership of the global strategic planning capability on Dell's small and medium business division.
Monahan joins Arnold from the Inferno group, London, where he led the planning for the Nokia business-to-business account.
He worked on Nokia following his role as chief executive and planning director of Inferno's start-up, The Next Door, where he worked with the agency's founding client, BlackBerry's EMEA brand and marketing teams.
Prior to Inferno, Monahan worked at Lowe Worldwide as the global planning director on Nokia's N-series products. His previous positions include head of account management at 180 Amsterdam, head of Vodafone's European business at Wieden + Kennedy, and group head of TBWA's PlayStation account, among others.
Hamlin said: "Kieron has worked across a number of global brands and is truly skilled at finding innovative solutions to complex business problems. He thinks in a broad consumer-marketing context and has the ability to positively influence a client's business, through everything from SEO solutions to communications that will transform the bottom line."
Last month, Arnold Worldwide was awarded the UK and China creative business for Volvo, without a pitch.
Follow Loulla-Mae Eleftheriou-Smith on Twitter @LoullaMae_ES