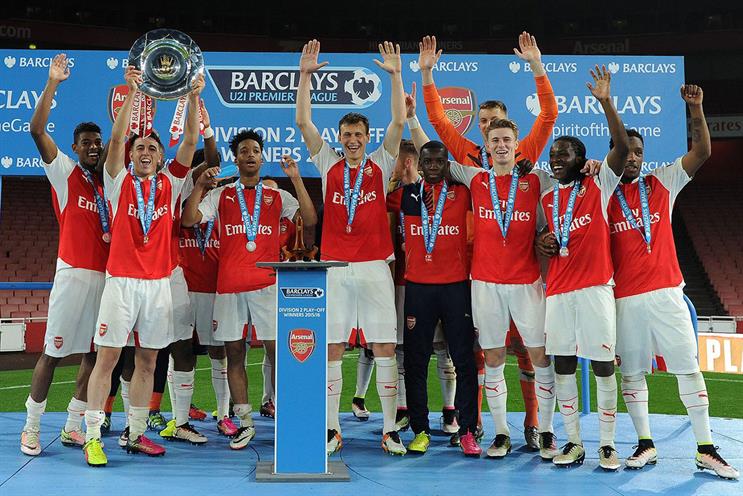 The north London football club has approached agencies with a brief. It is looking to grow the Arsenal brand, and develop and create online content, including for social media.
Arsenal already has a huge online following. Its players were responsible for four of the top ten most-tweeted moments of the 2015/16 Premier League season, according to figures issued by Twitter this week. The most-tweeted moment was Leicester City's historic win.
The Gunners were the second most-tweeted-about club across the season, after Manchester United but ahead of Liverpool, Chelsea and Manchester City.
A spokeswoman for Arsenal did not respond to a request for comment.