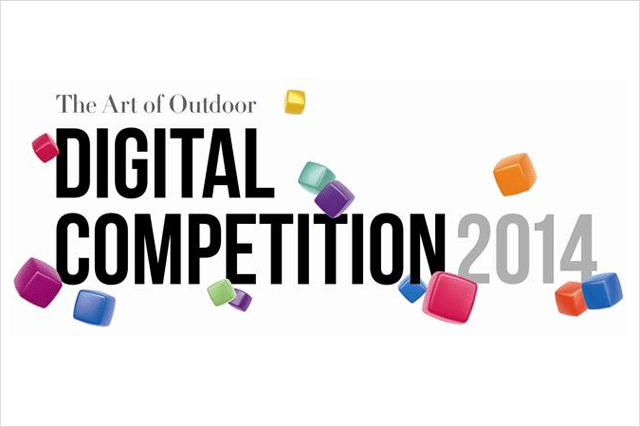 For the fifth consecutive year, Ocean Outdoor is inviting submissions from brands, the creative community and agencies.
Entrants will get the opportunity to win a share of a £450,000 prize pot and the chance for their work to be showcased on Ocean's iconic DOOH locations.
Films of the successful shortlisted concepts will be showcased on a dedicated website and finalists will be judged by a panel of industry experts.
It is free to enter the competition, which is open until August 29.
The winners will be announced at a prestigious awards ceremony at the IMax in London on October 9.
There are two categories to enter - Creative Techniques and Interactive. The prizes include the chance to showcase campaigns across Ocean's full motion six city network, The Grid and domination of Eat Street@Westfield London, including interactivity and experiential.
Tim Bleakley, chief executive, Ocean Outdoor, said: "This year is the fifth anniversary of a competition that has encouraged the market to consider digital out of home as a medium in its own right, one that can inspire and deliver creatively, with the ability to integrate with the latest technology and other forward thinking media.
"Last year's winners, Twitter's #iSpy game for Nokia and Tate Britain's data driven 'Welcome to London' campaign, did just that.
"Two campaigns that were exceptional for the strength of their visual ideas and their superb use of technology. Our challenge to the creative community in 2014 is a simple one. Top that."
Rachel Bull, editor of Brand Republic, said: "What has really come through in previous competitions is the importance of integration and collaboration. Digital out of home offers incredible flexibility through its creative, data and technology capabilities.
"Last year's entries demonstrated the potential. I very much suspect that this year's competition will set the bar even higher."
Previous competition winner, the MicroLoan Foundation, went on to win a Gold Cannes Lions for its celebrated 'Pennies for Life' campaign.
To find out how to enter visit www.playwithourpixels.com and follow the hashtag #PlayWithOurPixels on Twitter.
To find out what key creatives think of the opportunities in DOOH read what they said to Campaign and Ocean in Cannes.