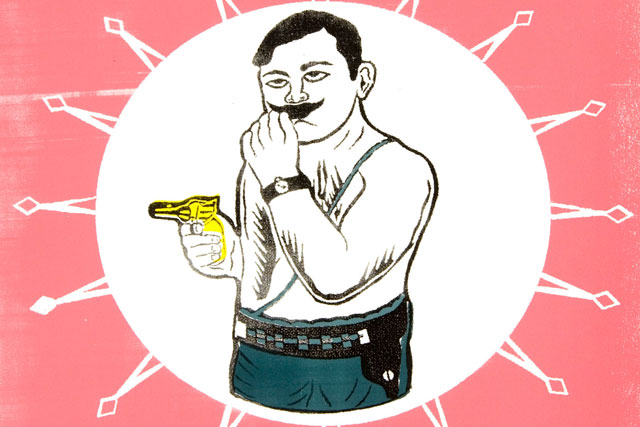 More than 60 pieces of original artwork from industry figures such as photographer Dylan Collard and Thin Martian creative director James Clarke, will be on display.
The work spans all media from painting and photography to film and sculptural installations.
In July, exhibition organiser Higher Pitch called on the industry to create a piece of work that reflected their creative talent.
Over 100 submissions were received from all over the world, including the UK, Brazil, China and Australia.
Suzie Quill, co-founder of Higher Pitch, said: "The fact that we have received works of art from people in so many different countries just goes to show that the lack of creative freedom is a frustration felt throughout the international advertising community."
The Art Sells event will take place for one day only at Village Underground in Shoreditch, East London.