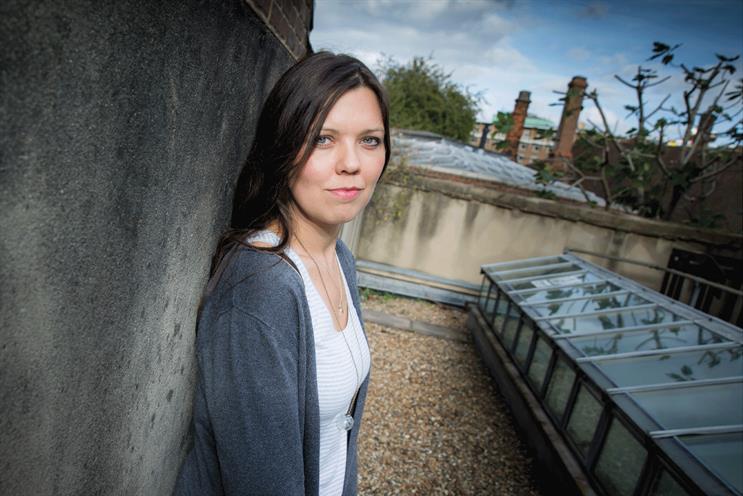 Once upon a time there were brands with stories, and brands without.
The brands with stories seemed important and culturally significant, as though they had a reason for being that transcended simply selling stuff.
This made the ones without stories jealous, until they realised that they could have stories too. Some found an interesting truth from their dusty heritage, while others looked to the future or, failing that, just made something up.
But do brands really need to tell stories? What purpose do they serve and what are they actually for?
As an English literature graduate I cannot help but refer to the charac­teristics of real stories (y'know, like the ones that come in books) when considering this topic.
Novelists and scriptwriters alike will tell you that all stories need to operate roughly within the framework of one omnipotent narrative – the hero's journey. This dictates certain elements that engage the human mind: a protagonist, challenges, temptation, allies, enemies, jeopardy, reward and transformation.
The best brand stories manage to crystallise enough of these fundament­als to feel engaging and shareable (origin stories like Toms and Chipotle and campaign stories like John Lewis at Christmas all follow the 'hero's journey' rules); but many others utterly fail to – resulting in narrow, navel-gazing accounts which then use paid media to narcissistically force an audience to listen.
Working in PR, though, the luxury of paying for attention does not exist; stories must carry themselves and prove their own worth.
Show you're useful
When looking at today's most PR-able, organically shared brands, it is clear that a new mode of storytelling is at play. If marketing of old positioned the brand as a teacher (delivering messages one-way, imparting expert knowledge), and 'modern marketing' positioned the brand as a peer (hanging out with consumers, getting all social), today's most celebrated brands are more like servants.
The likes of Airbnb and Uber, Fitbit and Facebook, Google and GoPro humbly sit as the consumer's subordinate – relied upon, useful and helpful. Their story is demonstrated, not told, through real-world behaviour, which is far more convincing than a piece of fiction.
For marketers, being a servant can seem shockingly lowly, but it is very powerful and asks just one thing. Instead of starting their stories with themselves, brands need to think about what they can help with, where they can be useful or how they can become depended on.
While some brands might seek to change the world through this approach (Always and #LikeAGirl), others can make smaller gestures – a helpful app, a useful tip, personal encouragement or even entertainment, if that answers the need. What matters is that they are ideas for the real world, ideas for consumers who have a tsunami of other things they could be reading, watching or doing.
Share a new type of story
Looking at the most talked about (and awarded) campaigns of 2016/17, many are brands operating as servants: State Street Global Advisors taking on gender diversity; AP Thailand delivering football fields; Whirlpool helping disadvantaged children get clean clothes; Virgin Media subsiding football games for fans; Boost Mobile providing places to vote; Volvo helping keep cyclists safe on the road – all useable, real-world ideas based on a genuine need.
In a world that doesn't stop talking, initiatives like these recognise that the way to a consumer's heart may not be by adding to the noise, but by sharing a new type of story – one based on brand actions rather than brand fictions.
Jo Hudson is planning director at Pretty Green