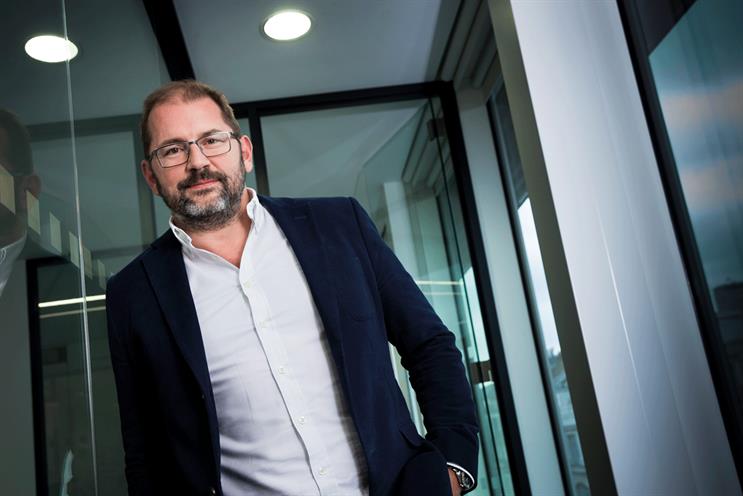 Over recent years there has been a dramatic shift in the ways in which audiences consume news, information, entertainment and, subsequently, brand content.
Due to the meteoric rise of streaming services such as Netflix – which claims to have added 5.2 million new users globally in Q2 – consumers are watching what they want, where and when they want. They spend more time than ever on their phones, due to the persuasive design techniques Silicon Valley uses to keep us refreshing our feeds. This is the attention economy and it's never been so competitive.
As marketers, our job has always been to grab the attention of our audience, but today that job is much harder. Many of the rules that used to govern marketing no longer apply.
Next time you commission a piece of content, consider these four principles.
Think like a commissioner
In the realm of streaming services, commissioners take an audience-first approach. They don't just find out who their audiences are, but what content they're interested in already.
Before you create a piece of brand content, consider the company it will keep. What TV shows are your audience watching? What are they reading? What are they listening to? By acknowledging the form, structure and conventions of the content your audience is most interested in, you're more likely to engage them with yours.
Take GE. Considered a heritage brand in the US, it struggled to reach millennials. So it looked to a format the demographic was engaging with: the serialised podcast. Partnering with podcast network Panopoly, it co-produced sci-fi serial The Message. It was downloaded over 1.2 million times.
Great stories have layers
Movie launches point the way. Ridley Scott's Prometheus was promoted with character origin stories and even a TED talk by a character in the movie.
Similarly, Engine's Trailer Park promoted the launch of Jurassic World with an immersive website that included weather forecasts, maps and even "live" dinosaur-feeding videos.
Adding multiple layers to a narrative not only makes your content more immersive, it manages the engagement curve – prolonging the emotional connection between touchpoints.
Behind every great story…
Certain formulae endure for a reason. Look at angles that have survived the ages and see whether there is potential to apply them to your content.
Origin stories have timeless appeal and enduring effectiveness, bringing to life brand heritage and convictions in an authentic, resonant way. From Bill Clinton (campaign ad "A Place Called Hope") to Burberry ("The Tale of Thomas Burberry"), they have been used successfully.
There are also stories of purpose, such as Norton's "Most Dangerous Town on the Internet" – a powerful documentary series visiting hacker hubs, which dramatised the need for its technology in a compelling way.
Then there are those that show vision (Dollar Shave club) or values in action, such as the "Dads and Daughters" series that Engine's Synergy created for SSE, demonstrating its support for women's sport. Even product demos can make engaging material – a good example is Google India's tearjerker about two friends reunited (via Google) years after the partition of India.
Don't just listen to your gut
Neural coupling theory says the brains of listener and narrator synchronise in the act of telling a story: the listener's neurons activate in the same patterns as those of the narrator. So the way you tell it is as important as the story itself.
Great content is about pulling people in. With ever-decreasing attention spans, strive to create content they go out of their way to engage with. It's not about being "always-on" – it's about being always good.
Simon Peck is group managing director at Engine UK