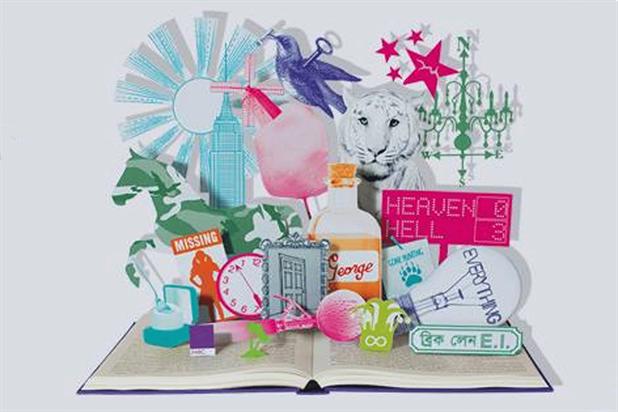 Arthur London will work on brand strategy, advertising and National Book Tokens' social and eCRM activity.
The company called the review in February. Kitcatt Nohr, the incumbent, held the account since 2010 but did not repitch for the business.
Alex de Berry, managing director of National Book Tokens, said: "Our sector is in continued flux so we needed an agency that is both collaborative and strategically strong to help us stay relevant to existing and new audiences.
"Arthur demonstrated both of these qualities and the team had an enthusiasm for the brand that was unrivalled."
The gift card can be used in all major book retailers, including WHSmith, Waterstone's and Foyles, and independent bookshops across the UK and Ireland.
Darren Lassiter, the client director at Arthur, said: "The joy of choosing a new book in a local bookshop is an irreplaceable experience rooted in all our childhood memories.
"National Book Tokens are a cherished part of that experience and are as relevant today as ever. We are thrilled and privileged to be working with such a great institution."