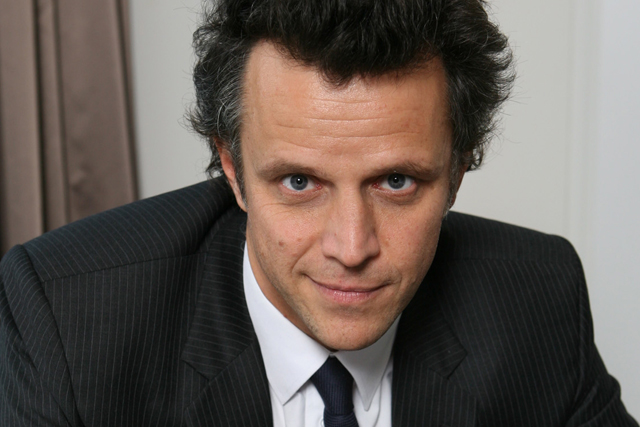 Sadoun will lead the global agency network, which includes Publicis in the UK. He will report to Maurice Lévy, the chairman and chief executive of Publicis Groupe, and will join P-12, the executive committee of Publicis Groupe.
Sadoun has been the managing director of Publicis Worldwide since 2011. He joined French agency Publicis Conseil in 2006 as its chief executive, before becoming the chief executive of Publicis France in 2009.
He has previously been the president of TBWA Paris, part of Omnicom. His promotion comes ahead of the proposed merger between Publicis and Omnicom, which would create the largest holding company in the world by market share.
Sadoun works alongside Jean-Yves Naouri, the executive chairman of Publicis Worldwide.
Lévy said: "This appointment comes as a natural step in Arthur's career path within our Groupe. He joined us as chief executive of Publicis Conseil, which he modernised while sustaining its growth and improving its creative work. Arthur also applied his vision and talents to Publicis Worldwide's activities in France.
"Arthur will pursue the work begun by Jean-Yves Naouri aiming to make Publicis Worldwide the groupe's [sic] most performing network, while reinforcing the positioning 'Lead The Change', which he initiated."