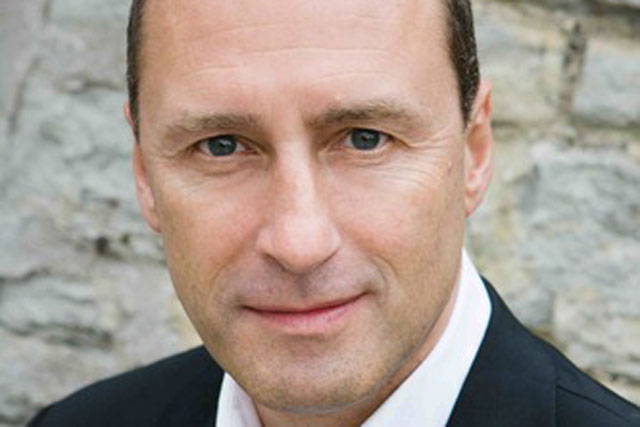 Straw, who was speaking at the ABTA travel conference in Croatia, said: "When I came to [Thomas Cook], I was astounded by one of the things we don't do well, and it is something that collectively as an industry we are not good at – content."
He said: "We are very good at dragging people in their millions or thousands to our websites and then not converting them into sales. The industry average of conversion is 0.3%, which is one in 300.
"Most people come from Google when searching for a holiday, and most people go back to Google because they've not been satisfied with the content we've shown them."
Straw said Thomas Cook had implemented two initiatives as part of the travel company's content model. Firstly, the company built a product called 'Ask and answer', which lets consumers, when in the booking journey, ask questions that they triage into product managers and reps.
The product, Straw claimed, helped the company to see the small details that would make a difference to people's bookings, such as being asked how many electrical sockets there are in the room, or how long it takes to get from the airport to the hotel.
As a direct result, Thomas Cook's conversion rate increased by 147 per cent when 'Ask and answer' was placed on accommodation sites, while the brand's allocated booking value increased by nine per cent and engagement time on the site increased by 127 per cent.
Straw said: "We are now engaged in a very serious programme inside of the business, collecting content from as many of our reps as we can, in order to make sure that we capture these potential buyers of our holidays."
Secondly, the company built a product called DreamCatcher, which gives the brand's agents the ability to let consumers share their holiday ideas and searches with their family members, and create shortlists of their favourite destinations. Consumers' emails are then added to Thomas Cook's CRM database, meaning the tour operator is better able to target people based on the specific searches they have made.
Straw said: "What we need to do as an industry is to do a better job of collating that content, putting it in a form that is consumer usable and help people make a more informed decision as to where they go on holiday."