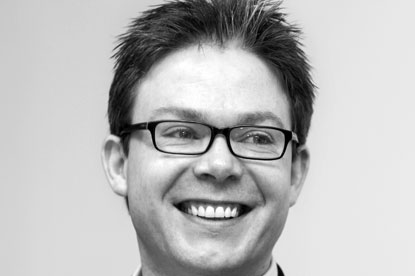 Parker is currently the ASA deputy director-general and director of complaints and investigations.

He succeeds Christopher Graham, whose appointment as the Government's information commissioner was confirmed by Downing Street last week.

The ASA chairman, Lord (Chris) Smith, said: "Guy has been a tower of strength for us during recent years.

"He has a clear sense of the challenges and opportunities ahead, and will be exactly the right person to take forward the strong self-regulatory system, led by the ASA."

Parker said: "I am honoured to have been appointed chief executive and hugely excited about the challenges ahead."

Parker will take up the position of ASA chief executive on 29 June 2009.