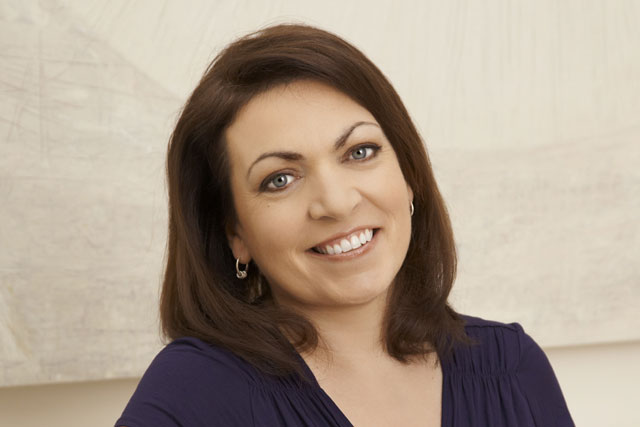 Donnelly is the corporate marketing director at Procter & Gamble for the UK and Ireland, and will sit on both the non-broadcast and broadcast councils as an industry member.
Bookbinder is director of Sainsbury Family Charitable Trusts, a management and advisory role in the UK's largest charitable family foundation.
Both will assume their positions with immediate effect and replace Boots' Elizabeth Fagan and professor Gareth Jones, who have both served their maximum term of six years.
Lord Smith, chairman of the ASA, said: "I am delighted to welcome Roisin and Alan to the ASA. They bring extensive experience in the fields of marketing and ethics respectively. Their insights and knowledge will aid council immensely in judging the diverse and challenging advertising issues we grapple with on a daily basis on behalf of society".
The ASA is the independent regulator of ads across all media in the UK, and works in co-operation with advertisers, agencies and media owners who are committed to observing the Advertising Codes.
Follow Arif Durrani on Twitter: @DurraniMix